Free UK delivery over £40 - Dispatch within 2 working days - Worldwide shipping available.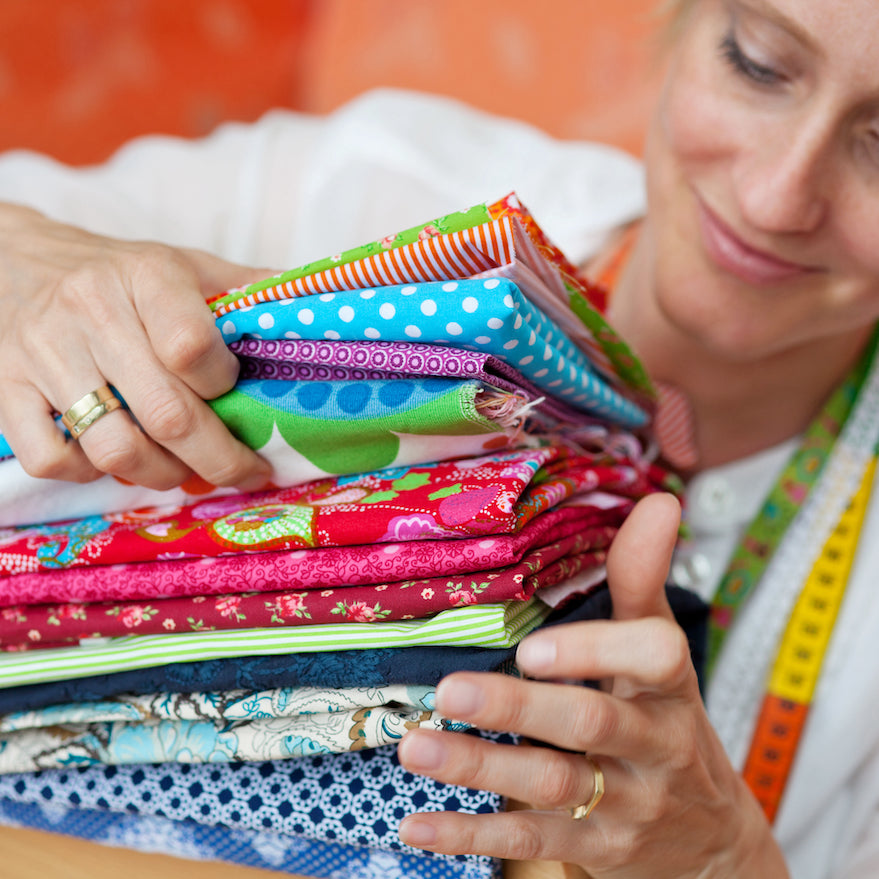 You've spotted a gorgeous fabric that you don't want to pass by but you've not quite decided what you'll it for. How much should you buy?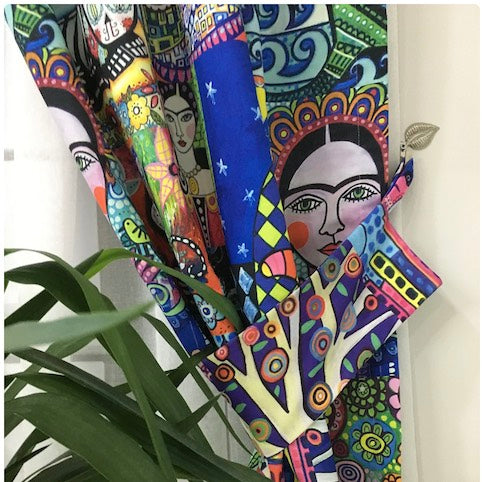 The short answer is yes. Quilting cotton can be used for making curtains however there are some very important factors to consider before making the plunge.
We get asked this question alot. I've fallen in love with a quilting fabric print and I want to sew something to wear, what would you suggest?
TRUSTPILOT REVIEWS ⭐️⭐️⭐️⭐️⭐️
Fabulous fabrics, great customer service and prompt delivery, Love shopping for fabric at this store. Thanks you
Caroline Lee - Jan 2022
Sewing Woes fabric was a pandemic birthday gift to myself. The fabric arrived quickly and is very good quality 100% cotton. I love it, and the dress I made from it has been a success.
Aingeal Ni Mathuana - Dec 2021
The fabric was excellent quality and came quickly. Overall great experience
Marie Markey-Bogue - Dec 2021
Fabulous fabrics, great customer service and prompt delivery, Love shopping for fabric at this store. Thanks you
Caroline Lee - Jan 2022